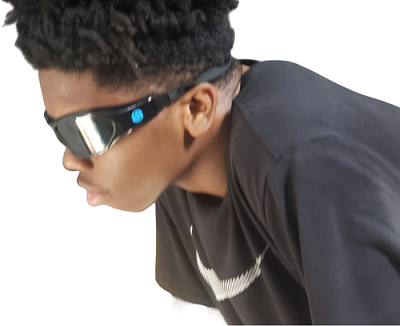 Our vision accounts for 80% of how we move, respond to our environment. Especially in sports!
We perform sports vision sensory evaluations with our Senaptec training station to assess 14 visual and sensorimotor skills to determine an athlete's strengths and opportunities to improve sensory performance.   
Neurocognitive Training is an effective and efficient tool to help athletes elevate their game; improving sports vision, focus, mental and physical stamina.  We use the #1 sensory training technology, Senaptec Strobe Glasses as well as the Senaptec Station to improve motor functions.
Faster brain processing speed allows athletes to react instantly to opposing players' moves, make better split-second decisions on the field/court, better understand play action by seeing, hearing, and comprehending everything that's going on at lightning-fast speeds.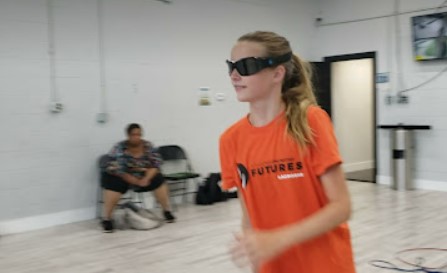 Sign up today to start your vision sports training program. Our summer special is $99 for 6 sessions. Click HERE to schedule your appointment. To submit your payment via Cash App click here  $RossSports or Venmo click here $RossSports . Please place the athlete's name in the payment notes section.     
To speak directly with someone for additional information, feel free to contact us via email or phone below.