Camp Ambassadors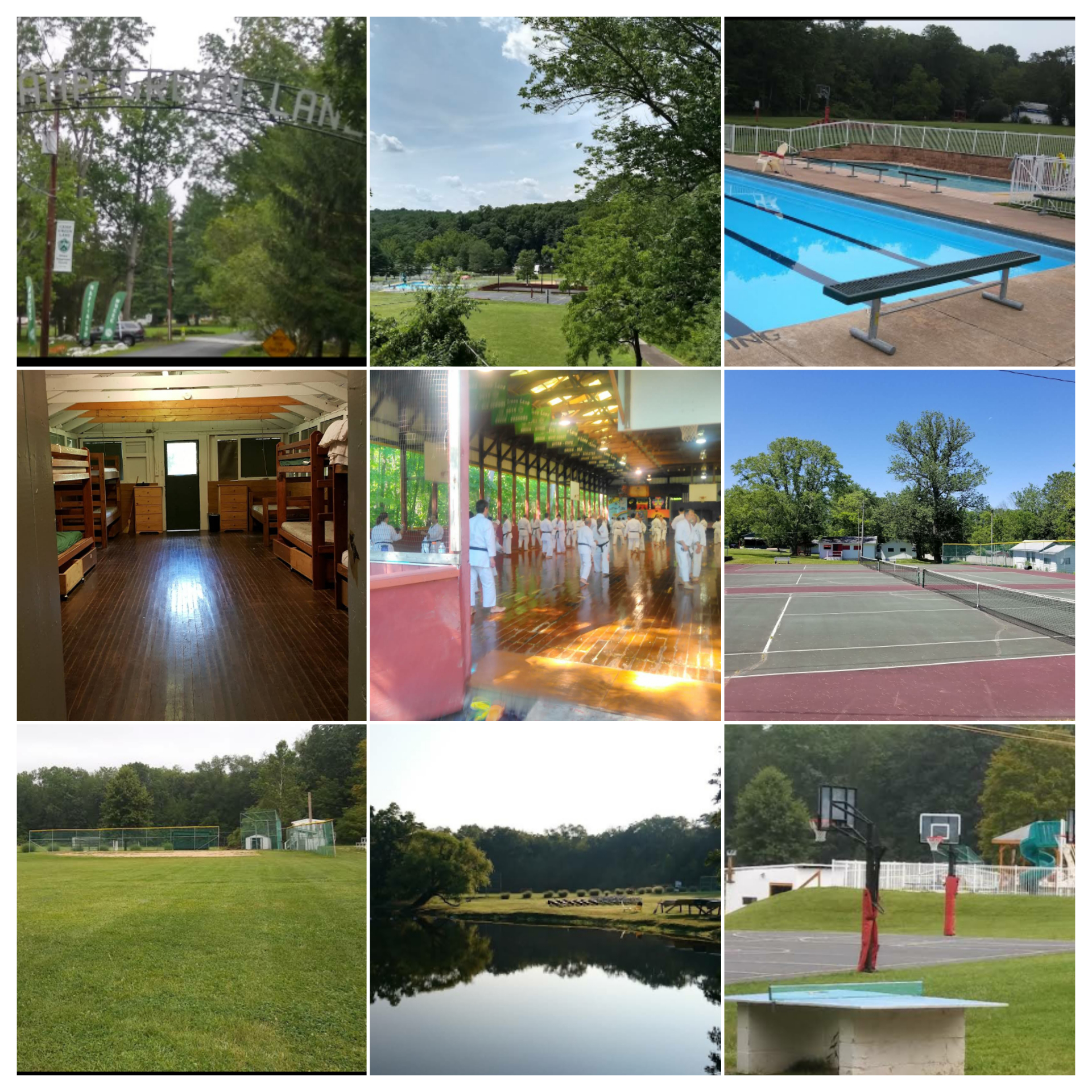 Ross Sports Performance Training Camp Ambassadors (CA's) are passionate about their sport, articulate, fun, and more importantly dedicated to the training process. This year, for our first class of CA's, we are looking to recruit the best and brightest student athletes who will set the standard for our Ambassador program for years to come! Our goal is to attract student-athletes who bring a variety of experiences, both on and off the playing field as well as in the classroom. Camp Ambassadors should be enthusiastic to represent their themselves, their school and sport. In addition, we need CA's who will be diligent to promote the camp to other student-athletes and serve as CA's throughout the year by attending workshops and other camp awareness and fund raising events.
Benefits of Being a Camp Ambassador
Receive free tuition for the Sports Performance Training Camp
Network with top high school, college, professional and Olympic coaches and athletes
Develop lifelong friendships with other student-athletes
Work with different populations and diverse individuals
Improvise and think on your feet
Practice thinking critically and strategically
Gain more information about the benefits of sports performance training and share with your teammates
Share your passion of your sport with others
Improve public speaking skills
Share your positive personal experiences to leave an impact on future student-athletes
Obtain scholarship funding of $50 per student-athlete camp registration through your service
Get a glimpse into an important aspect of the sports performance training that will enhance your game
Most importantly HAVE FUN!
Responsibilities
Lead camp-site tours for student-athletes upon arrival at the camp.
Serve as Cabin Captains maintaining a positive fun atmosphere.
Host student-athlete activities and workshops. Details and assignments will be given in a CA Zoom prior to camp.
Assist as peer guides and advisors to other student-athletes during camp.
Represent the camp in other capacities, such as escorting dignitaries and serving on student-athlete panels
Recruit at least five (5) student-athletes to the camp. CA's will receive $50 towards their scholarship funding for each confirmed student-athlete registration.
Applying to be an Ambassador
If you are interested in becoming an Ambassador, please fill out the the application below by August 8, 2022. Please contact Coach Ross with any further questions.