Thank you for your payment for our sports performance camp! We're excited to have your athlete join us and help you take their athletic abilities to the next level.
Your payment has been processed and confirmed, and we've reserved your spot in the camp. We'll be in touch with you shortly to provide you with further details and answer any questions you may have.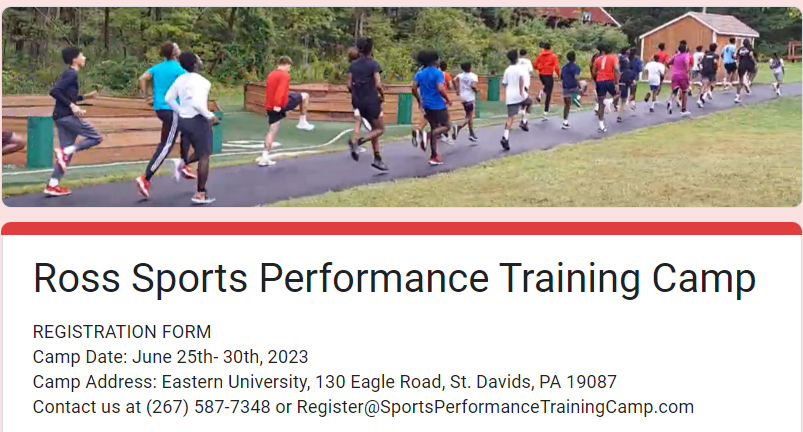 Kindly fill out the camp registration form as soon as possible to complete your child's registration. Click HERE to fill out the form.
In addition, as a token of our appreciation, we're pleased to offer you a free one-year subscription to our online monthly sports performance training magazine.
This magazine is packed with expert tips and advice to help athletes improve their athletic performance, including workout routines, nutrition tips, and injury prevention strategies. We're confident that it will be a valuable resource for you as they work towards achieving their fitness goals.
To activate your free subscription, please fill out the form below. The first edition is in April and will be released on March 27th! Check your email for further instructions. If you have any questions or concerns, please don't hesitate to contact us.
Thank you again for choosing our program. We look forward to helping you maximize your game!