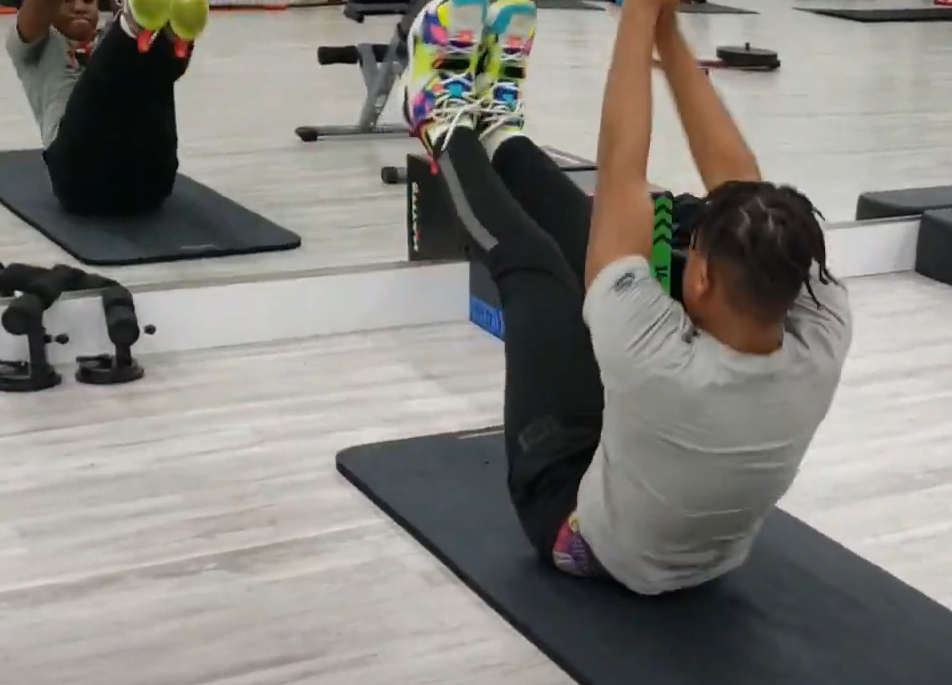 Body weight training is a form of exercise that uses your own body weight as resistance. It's a great way to improve your overall fitness and strength, and it's perfect for young athletes who are still developing their bodies.
One of the biggest benefits of bodyweight training is that it helps to build functional strength. This means that you'll be able to use your newfound strength in real-world situations, like on the field or court. Plus, since bodyweight training doesn't require any special equipment, athletes can also do bodyweight training exercises at home.
Another benefit of bodyweight training is that it can help to improve your flexibility and balance. This can be especially important for young athletes who are still growing and developing. You'll be less likely to suffer from injuries on the field or court by improving your flexibility and balance.
Our bodyweight training program is built on the following four key scientific principles:
Progressive overload: This principle states that in order to build strength and muscle, you must gradually increase the amount of resistance or workload placed on your body. With bodyweight training, this can be achieved by increasing the number of reps, sets, or difficulty of exercises.
Muscle activation: Body weight exercises target multiple muscle groups simultaneously, activating more muscles than traditional weightlifting exercises. This leads to increased muscle activation and strength gains.
Neuromuscular adaptation: Body weight training requires the use of multiple muscle groups working in coordination with each other, leading to neuromuscular adaptations that improve movement patterns, balance, and coordination.
Increased flexibility: Body weight exercises can also improve flexibility, which is important for overall fitness and injury prevention. It is also key in improving posture by ensuring proper body mechanics is used in exercises. Our bodyweight training program yields results and more importantly is a solid foundation for athletes preparing to advance to competent strength and conditioning training programs.
When an athlete stays consistent with our bodyweight training program, it will not take long to see results and become a stronger, faster, and more agile athlete.
Contact us via the form below to schedule an assessment appointment.